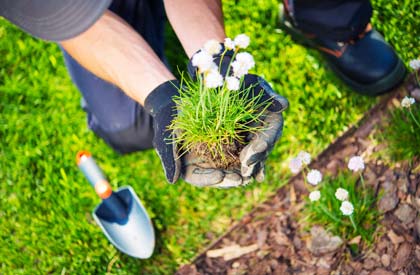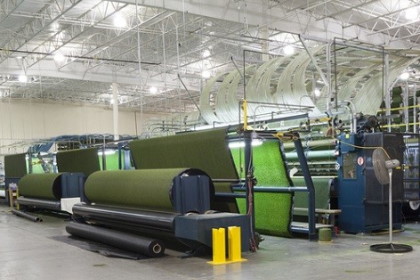 Join our network of Grass Manufacturing Co. retailers and start seeing your profits grow. Grass Manufacturing Co. will be with you every step of the way. We will provide you with all relevant marketing materials, advice on point of sale displays, pricing, sales training and technical support whenever you need us. You don't have to tie up cash flow either when joining Grass Manufacturing Co.. You can place individual orders per customer and we will deliver the grass to you, or directly your customer, with or without your own branding.
Artificial Grass is the Perfect Solution for All Commercial and Retail Environments, Artificial grass can be used in a wide range of commercial and retail environments. Our fake grass is popular with bars, restaurants and hotels for use in beer gardens, outdoor eating areas, rooftops and terraces. Sand in-fill provides a fire retardancy making synthetic grass suitable for use in smoking areas.
.
No need to water or weed
Maintenance services to keep trees are healthy
Annual maintenance package is available to ensure your artificial grass keeps looking its best
High UV resistance
Usable surface all-year round
Benefits Artificial Grass
Our grass ideal for both indoor and outdoor events, providing a practical large scale floor covering. Artificial grass has been used with great success at outdoor music concerts, dog shows, trade shows and exhibitions. Artificial grass is also suitable for indoor use. It can be used on floors and walls and is easy to fix and remove when necessary. It has proved popular in restaurants, cafes, where it offers a unique and eye-catching fixture.