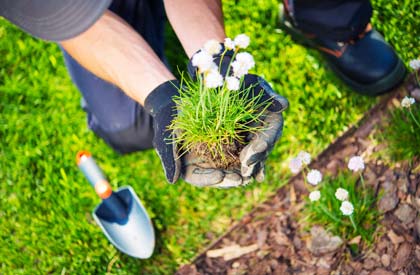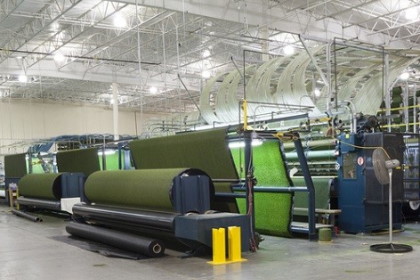 Gardening is no longer hard work! Are you still tired of sod mowing? Are you dreading unaffordable bills due to grass watering? Are you ashamed of a mottled garden with inevitable bald spots everywhere? Grass Manufacturing Co. Co is here to eliminate all of your troubles and concerns of gardening. Our range has also become popular on commercial spaces to limit maintenance and in schools and nurseries where it allows teachers to maximise outdoor learning. It is becoming popular because it really is making an important practical difference, making the investment more than justifiable. Our range is available in a number of outlets to buy – we sell our exclusive range through selected leading independent builders merchants and garden centres across the KSA. Products are available in store or can be ordered in branch and delivered direct to your site. There's a variety of styles available with differing colours, pile heights and specifications to best suit your project and personal taste.
Key Benefits of GMC Products
In recent years artificial grass has become a trendy product and you probably now know someone in your circle of friends who has a fake lawn in their garden. More and more people are ditching their lawn mowers as our products are well suited to today's modern busy lifestyle and with weekend time a premium for the majority of families, the last thing you want is wasting valuable time mowing your lawn. With artificial grass you can maximise your garden and family time – winner!.
Long Warranties, Easy Maintenance & Made in KSA
Ideal for shaded areas where grass doesn't grow
Modern look and lifestyle
Improves drainage
Create an outdoor room – no more muddy footprints – enjoy your outdoor space like a living area
Benefits Artificial Grass
Transform muddy, messy lawns into your dream garden with our luxurious artificial grass. Whether it's a back garden, front garden or decked area, installing fake grass is the ideal solution. Add instant kerb appeal to your home with our premium quality grass, that not only looks realistic but is durable and hard wearing.